Gulf Front Living
The uniquely white and fine sand that make up our beaches was deposited by the Apalachicola River over a period of millions of years. In conjunction with the clear emerald waters and Coastal Dune Lakes, the Emerald Coast is a very special place.
Contact La Florida today.
Email: info@laflorida.com
Phone: 850.231.7896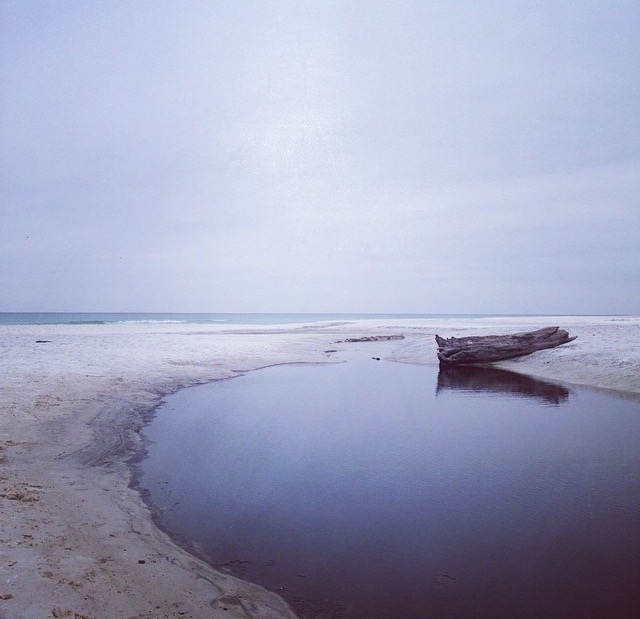 Below the Emerald Coast Gulf Front Homes on the market are displayed for your convenience. Click the Quick Search link "Search Lots" or "Search Condos-Townhomes" above to see the specific results of all the Gulf Front Vacant lots or Condominiums-Townhomes for Sale. Please do not Hesitate to Call our Office at 850.231.7896 if you have any questions.