Gulf Front Homes
The uniquely white, fine sand that makes up our beaches is from the Appalachian Mountains and was deposited by the Apalachicola River over a period of years and years. In conjunction with the clear emerald waters and rare coastal dune lakes, the Emerald Coast is a very special place.
Contact La Florida today.
Email: info@laflorida.com
Phone: 850.231.7896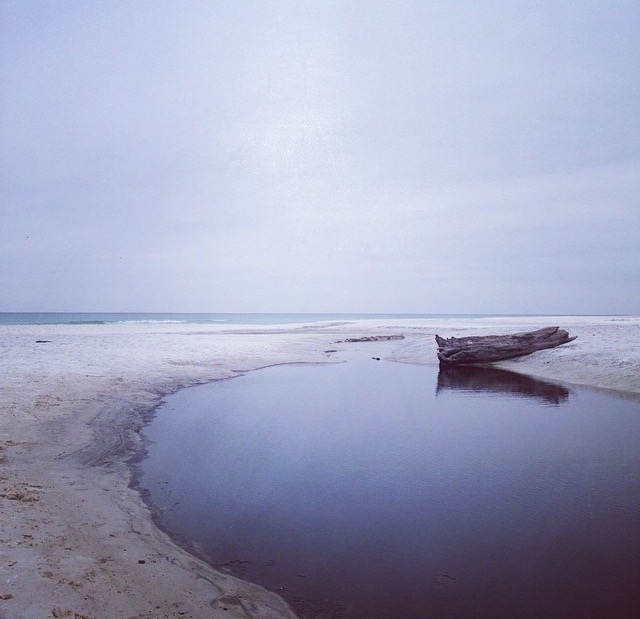 Below the Emerald Coast Gulf Front Homes on the market are displayed for your convenience. Click the Quick Search link "Destin Gulf Front," "30A Gulf Front," or "S. Walton Gulf Front" for quick search of those specific areas. Please do not Hesitate to Call our Office at 850.231.7896 if you have any questions.